In biomedical research, sex bias is a long-standing issue.
In 2019, the British Journal of Pharmacology (BJP) published an editorial that highlighted the recent buzz around 'precision medicine' and stated that "it seems unconscionable that "sex," which is probably the most obvious distinguishing characteristic in humans, has been largely ignored in biomedical research". The journal decided to recommend that all future studies that it would publish should "acknowledge consideration of the issue of sex".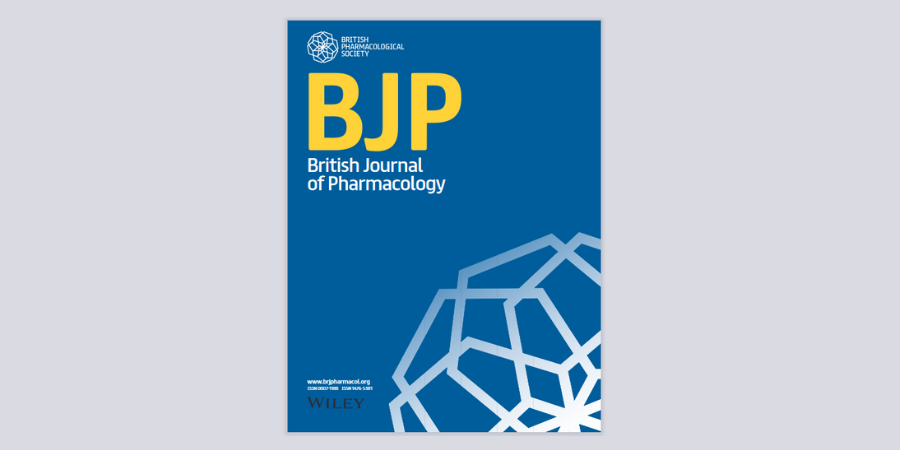 In March 2023, the BJP published the results of its audit into reporting sex as an experimental variable. The senior editorial team noted that "progress in persuading researchers to study both sexes has been disappointing".
Commenting on the audit, the British Pharmacological Society said that "ignoring potential sex differences in research can lead to problems with translation or reproducibility". It also said that a bias towards studying male physiology and the male drug response can lead to "inappropriate treatment recommendations" for females which may be "harmful".
The BJP said "despite the increased awareness of sex bias in biomedical research, more needs to be done to convince researchers to act on this awareness".
Professor Amrita Ahluwalia, senior author of the BJP article, immediate-past Editor-in-Chief of BJP and Secretary General of WCP2023, said: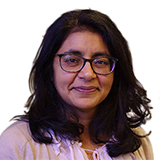 "We will be continuing our work on sex as an important consideration in experimental design at the World Congress of Basic and Clinical Pharmacology (WCP2023) in July at Glasgow… We will be discussing the importance of assessing sex differences in physiology and disease pathways in the cardiovascular system in a symposium and also with colleagues from AstraZeneca and GSK through a participatory workshop exploring the benefits of a new tool created to support researchers in understanding best experimental design incorporating sex as an experimental variable."
Explore the importance of using sex as an experimental variable in these dedicated sessions at WCP2023:
Register now – book by 31 March 2023 and you could save nearly 40%
---
You may also be interested in: