From historic architecture to amazing shopping and dining experiences to a bustling nightlife, there is a whole range of things to discover in the city of Glasgow during your visit.
A welcoming city of culture
Glasgow is one of the UK's most visited cities and one of the friendliest. Glaswegians are so welcoming, that a popular saying is that if you ask one for directions, they will not only take you there, but then take you home for tea as well!
Glasgow is also incredibly diverse and inclusive and has such a range of sites and activities to explore that in 2019 the European Commission named it the UK's top cultural and creative city.
For art lovers, the city offers a range of galleries including the Kelvingrove Art Gallery and Museum and the Gallery of Modern Art. There is even the House for an Art Lover designed by Glasgow-born Charles Rennie Mackintosh and his wife Margaret Macdonald in 1901. Mackintosh was an artist, designer, and architect whose architecture can be discovered all over the city, including a building at the Glasgow School of Art. Outside of the galleries, impressive street art can be found in and around the city, with guided tours to help you find and learn more about the pieces.
Glasgow boasts a number of museums, including the Glasgow Science Centre which is located just across the river from the Congress venue. The award-winning Riverside Museum is also just a short walk down river and Scotland's oldest public museum, the Hunterian, can be found on the University of Glasgow campus.
The city is home to four universities: Glasgow Caledonian University, University of Glasgow, University of Strathclyde and University of West Scotland, all of which have links to pharmacology and medicine.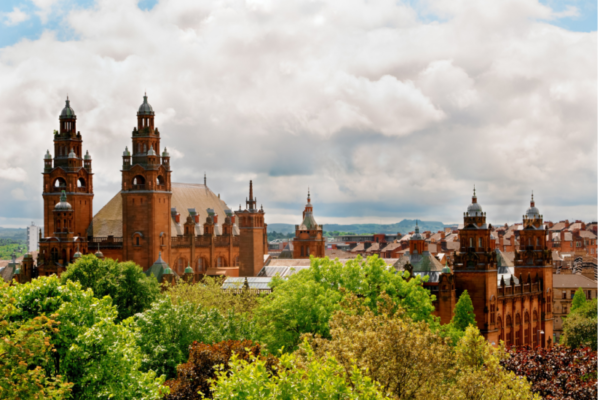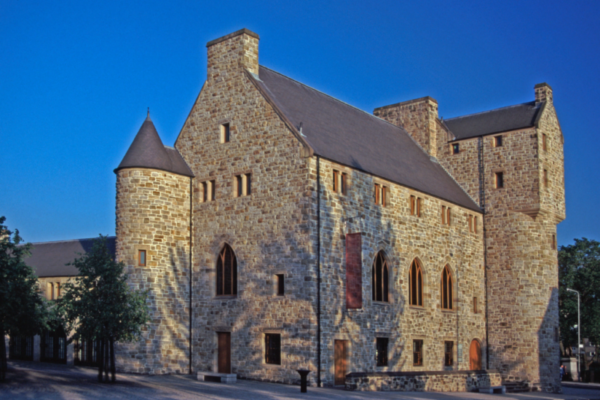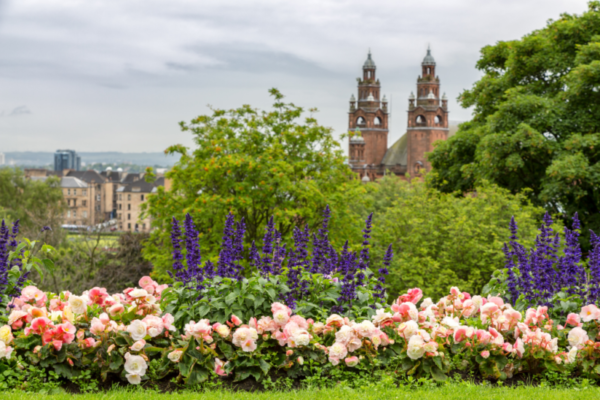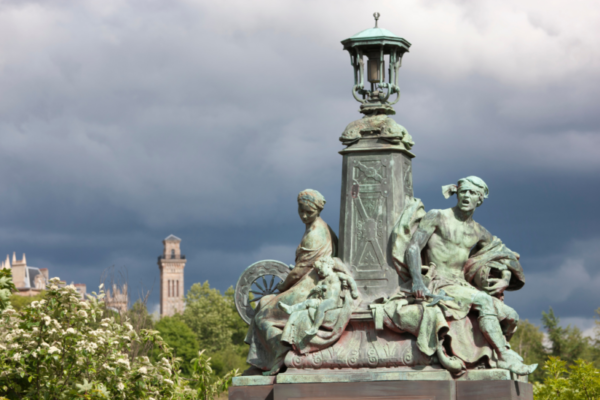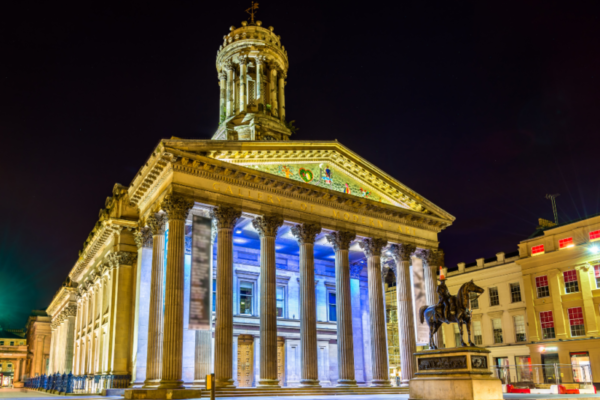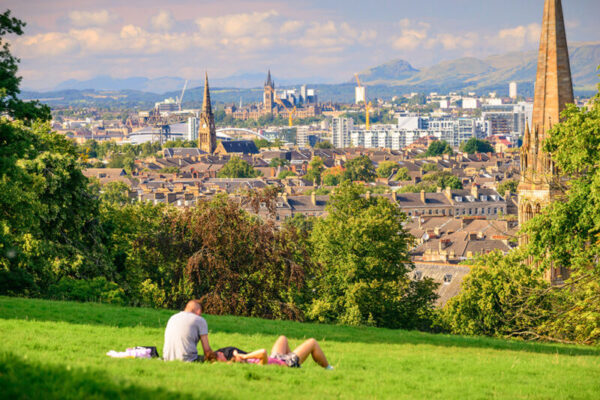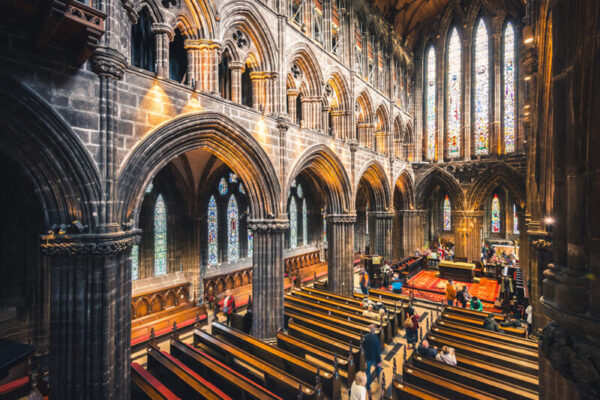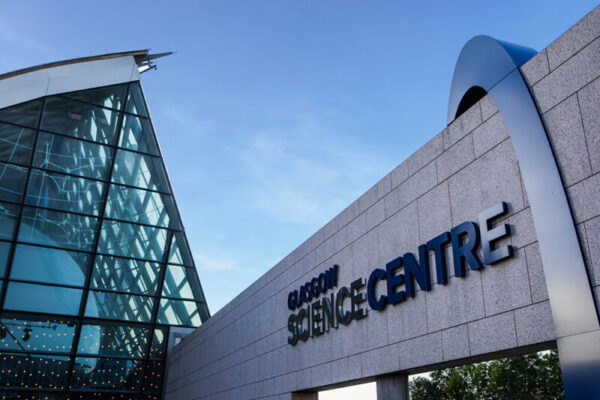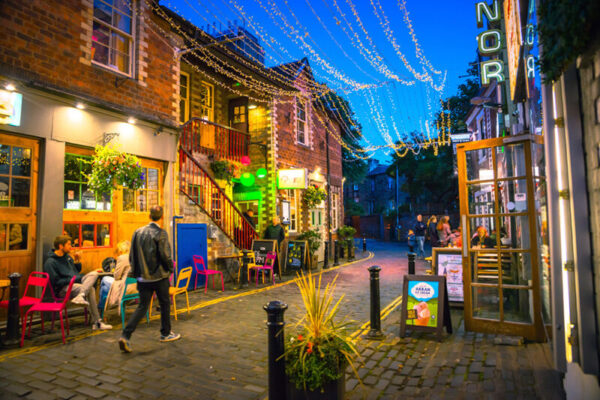 From emerging bands in tiny clubs, to global touring artists, to orchestras in the concert halls, Glasgow has a lively and varied music scene. The city was the first in the UK to be named UNESCO city of music in 2008 and offers a range of contemporary live music, as well as more classical entertainment such as the Royal Scottish National Orchestra and Scottish Ballet. Glasgow is also in touch with its Celtic heritage and you can find live traditional Scottish music played in venues around the city. There will even be a chance to join a cèilidh (a traditional Scottish gathering with live music and dancing) as part of the Congress' social activities. If you plan to stay in Glasgow into August, you might be able to catch the World Pipe Band Championships which regularly attract more than 220 bands and have roots as far back as 1906.
Glasgow is the ideal location for shoppers and caters for all tastes and budgets. The city's Style Mile has an extraordinary concentration of shops from top high-street names to high-end retailers. Glasgow's lanes also offer a number of quirky independent shops and restaurants.
In the old Cumbric language, 'Glasgow' means 'green hollow' or 'green place', and it's easy to see why. The city offers a wide range of beautiful green spaces including Kelvingrove Park, Glasgow Green, Glasgow Botanic Gardens and Pollock Country Park.
City Snapshot: Glasgow in Summer
Discover more of Scotland
More information
For more information on what you can see and do in Scotland please visit: