There are lots of sports and other activities you can watch and take part in while in Scotland.
Scotland is the birthplace of golf and boasts a huge number of beautiful courses, so why not play a round? Learn more about the history of the sport and play on the oldest course in the world, the Old Course at St Andrews Links (which also offers an additional six courses).
A ring of top-quality golf courses surrounds Glasgow including Haggs Castle Golf Club and further out is Prestwick, where the first Open Championship was held in 1860. Even further afield are the Highland Golf Links (which include Royal Dornoch Golf Club, The Nairn Golf Club and Castle Stuart Golf Links) and Trump International Scotland in Aberdeen and Trump Turnberry.
Rugby is also very important to Scotland and to the West of Edinburgh city centre is Murrayfield Stadium, home of the Scottish Rugby Union and Scotland's home stadium for the Six Nations.
If you are into climbing then make sure you visit the Edinburgh International Climbing Arena. Its Europe's largest indoor climbing centre and features world-class climbing walls, a bouldering room and a gym overlooking the main arena.
If you plan to stay a little longer after the conference, you can enjoy the 2023 UCI Cycling World Championships. Taking place across ten days in August, the competition promises to be the 'the biggest cycling event ever' and will see the world's greatest riders come together in Glasgow and across Scotland to compete at the highest level over thirteen disciplines.
Of course with Scotland's vast and rugged countryside there is an endless amount of options for walking, hiking, cycling, kayaking and more.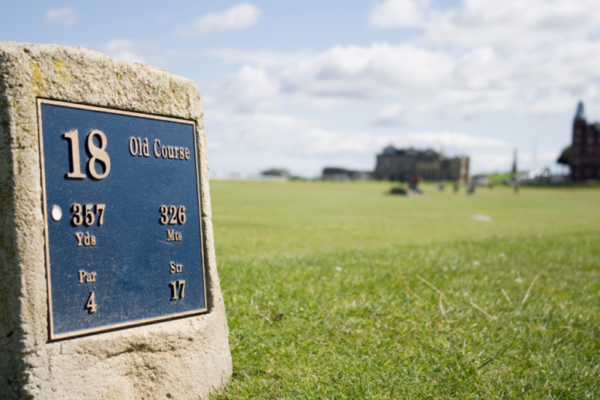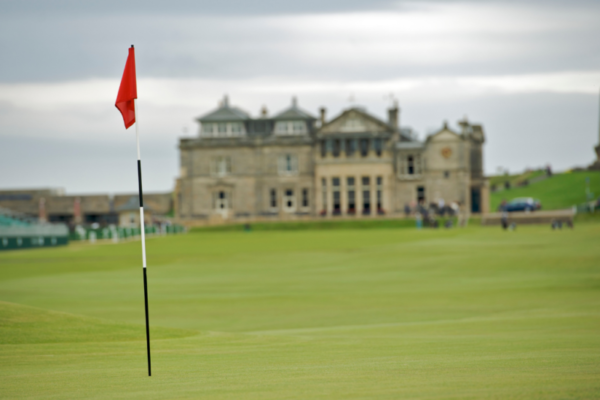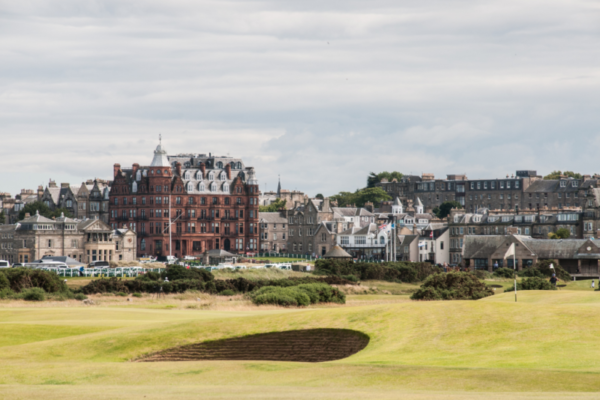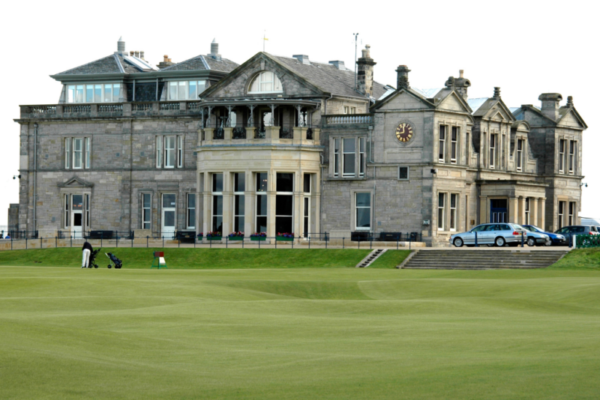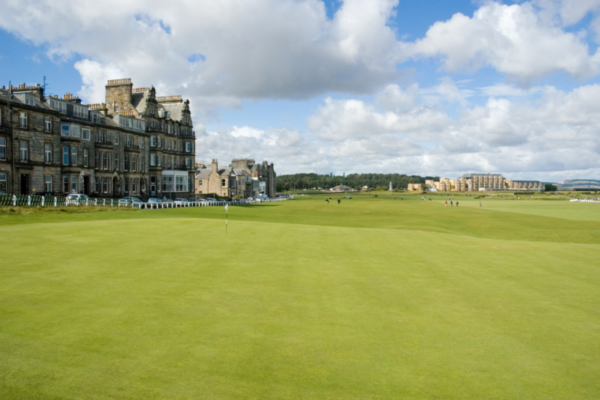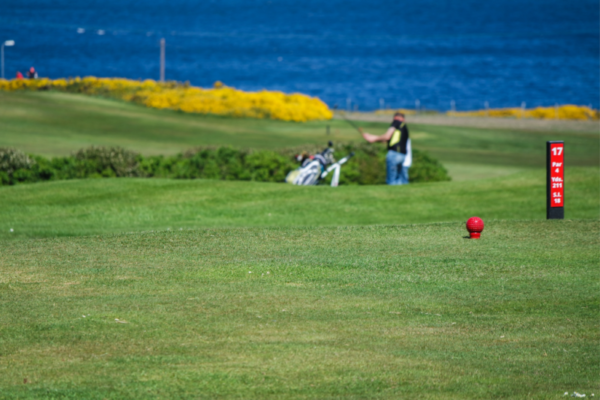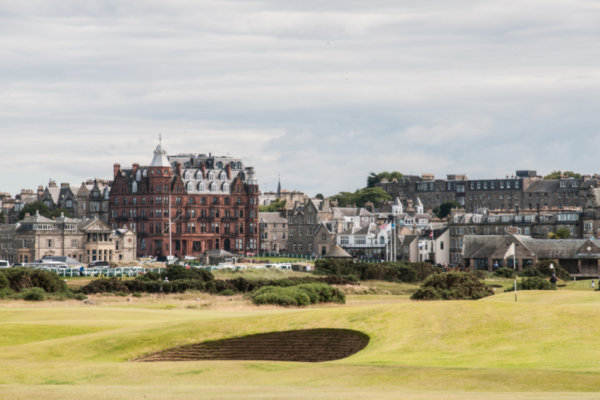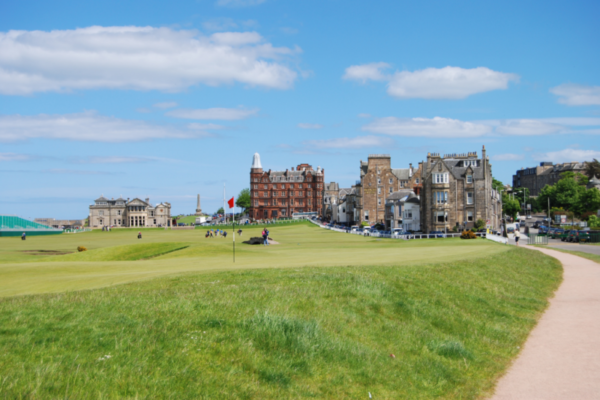 Golf in Scotland: Explained
Scotland. Made for Cycling.
Scotland – A Thrill-seeker's Paradise
Discover more of Scotland
More information
For more information on what you can see and do in Scotland please visit: