Early Career Researcher Pharmacology Logo Design Competition

** The competition is now closed **
Thank you for everyone who entered. All designs were judged by the the IUPHAR Early Career Researcher Committee & the WCP2023 Organising Committee.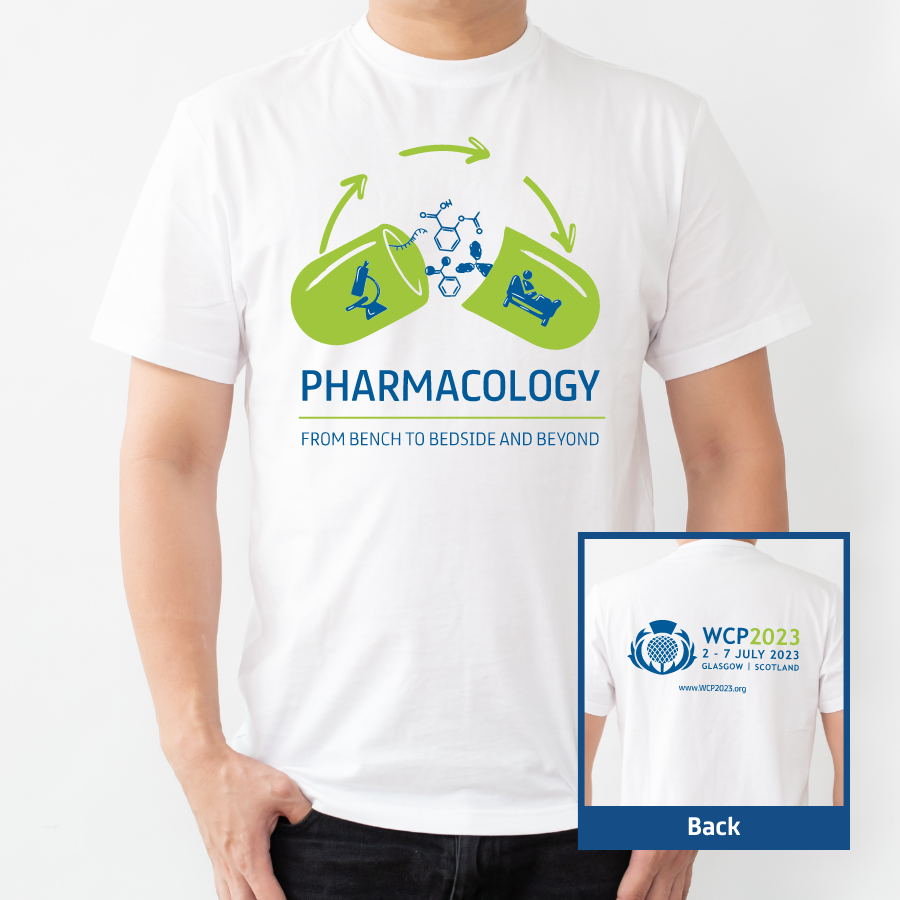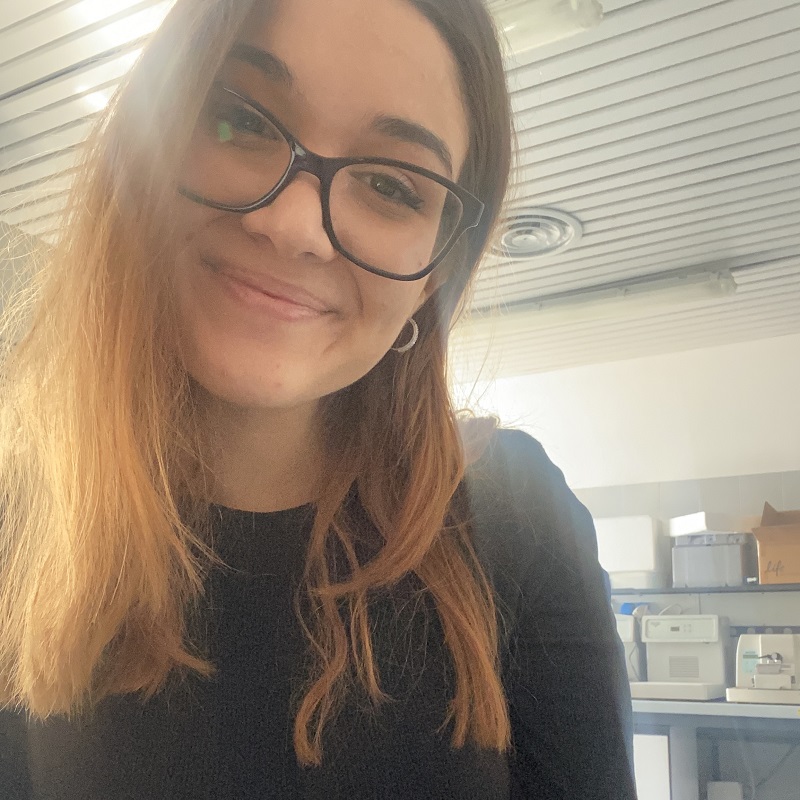 Winner
Rita Lauro
Design: 'From Bench to Bedside and Beyond'
Rita is a PhD student studying Translational Molecular Medicine and Surgery at the University of Messina, in Italy. Rita's design, 'From Bench to Bedside and Beyond', represents her vision of pharmacology: 'a science that examines how the effect of a molecule is able to provide answers to physiological questions. More importantly, the science which exploits these informations to drive the development of new agents with great therapeutic potential, and the effective delivery of cutting-edge bench-to-bedside research.'
Rita's design has been made into an exclusive WCP2023 'From Bench to Bedside and Beyond' t-shirt, alongside a refreshed version of the British Pharmacological Society favourite which reads 'I ♥ Pharmacology'. Online purchases of the t-shirts have now ended and t-shirts can be collected at the Help Desk during the congress. Postal orders will be dispatched shortly after the congress. A limited number of t-shirts will be available to purchase on site at the congress.
All profits from the sale of these t-shirts will go to the WCP2023 Early Career Researcher (ECR) Fund which provides financial support and creates more opportunities for ECRs to attend and get involved with WCP2023.