EXPLORE SCOTLAND, DISCOVER GLASGOW
The 19th World Congress of Basic and Clinical Pharmacology (WCP2023) took place in the cultural city of Glasgow, Scotland.
From historic architecture to amazing shopping and dining experiences to a bustling nightlife, there is a whole range of things to discover in the city.
And if you feel like venturing a little further afield, Scotland has even more wonders for you to explore. Less than an hour's train journey away is Scotland's capital city of Edinburgh, which is steeped in history has lots attractions. You can venture off into the great outdoors and take in Scotland's breathtaking landscapes and wildlife; taste world-class food and drink in restaurants, markets and distilleries; and watch or take part in a variety of traditional and modern sports and activities.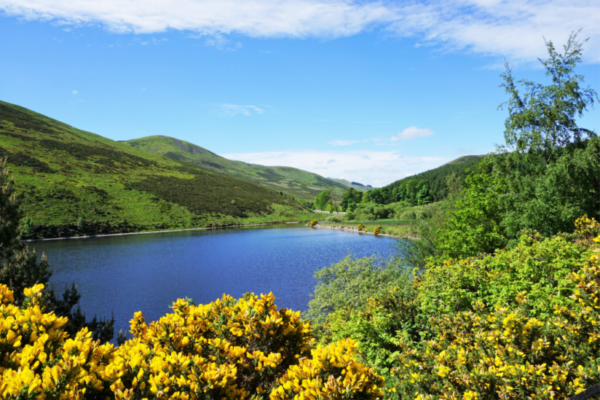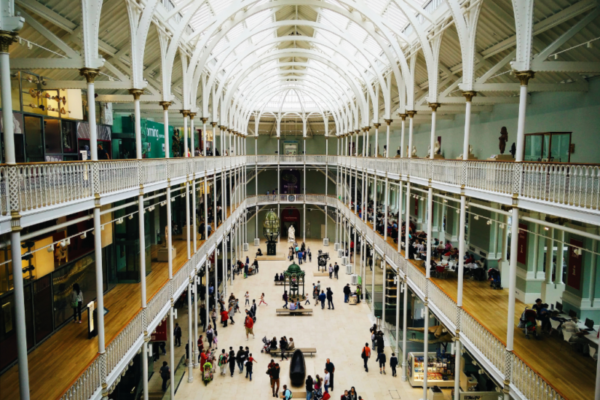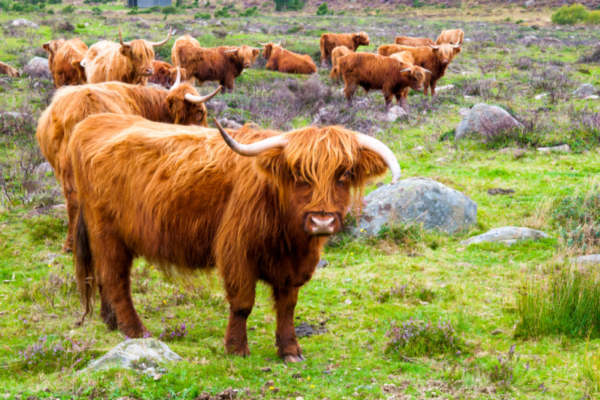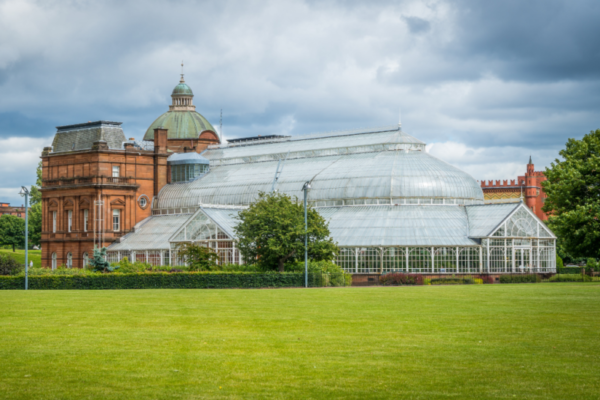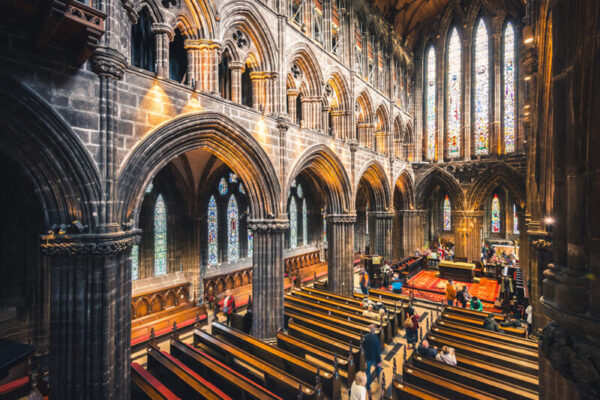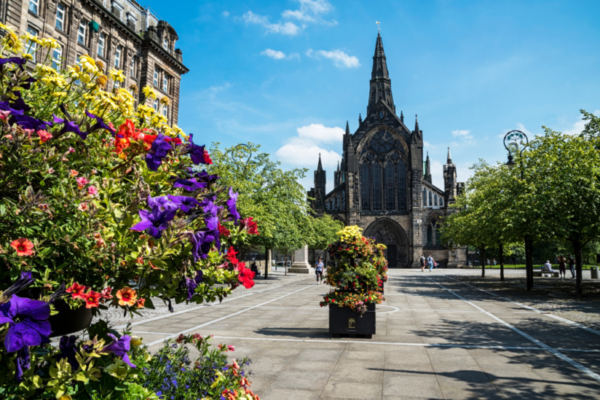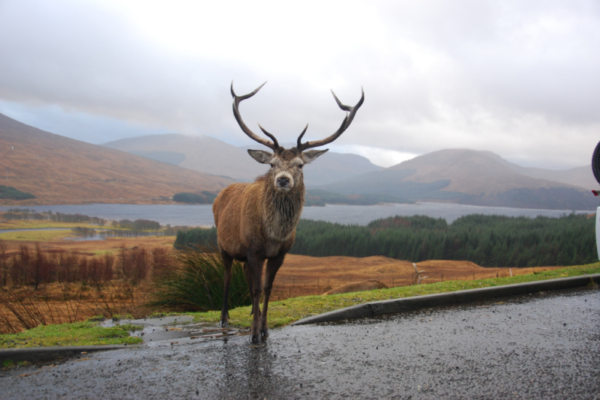 More information
For more information on what you can see and do in Scotland please visit: