Early Career Researchers (ECRs) at WCP2023

WCP2023 is a fantastic opportunity for Early Career Researchers (ECRs). You will get to listen to and speak to pharmacologists from across the field and from around the world. Learn from world-renowned experts, share your ideas and research, and make lasting connections to help you in your career.
Here we have collected together a number of resources to help ECRs make the most of the Congress.
Activites for ECRs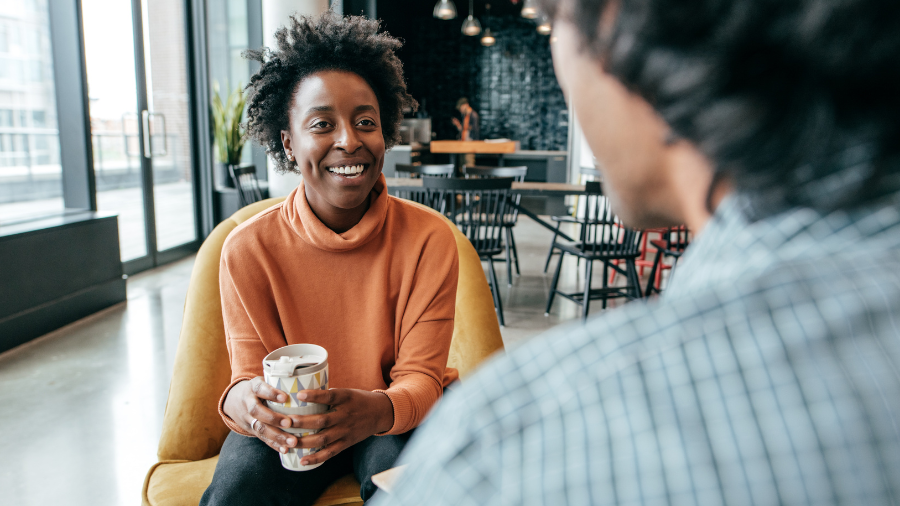 Coffee with an expert
A chance to meet an expert for drink and a chat during lunch or one of the breaks at the congress. Sign up during registration and we will match you up with an expert on a related pharmacology or career path. You will be invited to a specific timed sessions taking place in the Career Zone or coffee areas so you can chat to your expert and ask them questions over a coffee (or drink of choice). We aim to have 10-20 other meetings happening at the same time to create a 'buzz' and informality to the networking. You can sign-up for these sessions when you register. If you've already registered, simply find your booking confirmation email and follow the instructions to edit your registration.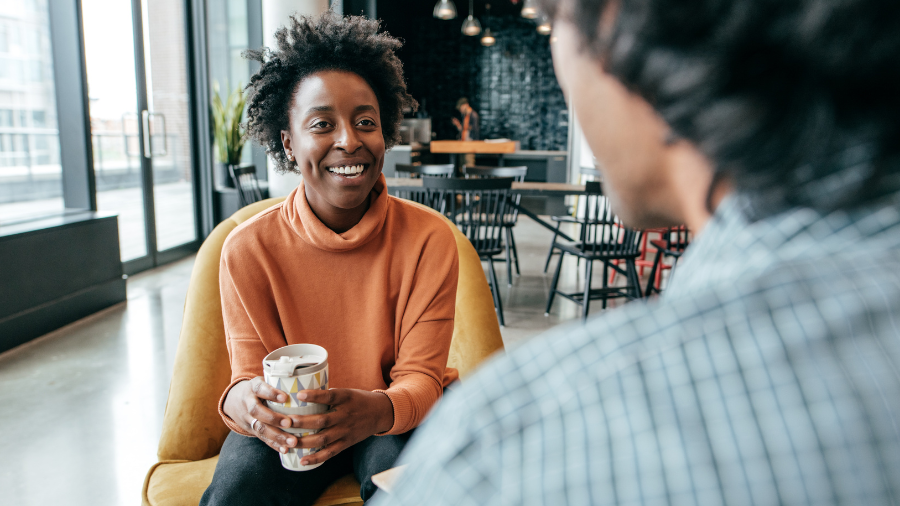 Bootcamp sessions
Changing Research Practice: How Can I Make My Research More Reproducible?

Monday 3 July, 9:30am – 10:45am

---

Journals Workshop: An Interactive Guide to Publishing, Reviewing / Decision Making

Tuesday 4 July, 7:15am – 8:30a

(Tea, coffee and croissants will be available during this session.)

---

Careers journeys: Drug Discovery Industry / Academia / Publishing

Wednesday 5 July, 9:30am – 10:45am

---

Lab start-up and beyond: Managing money, people and projects

Thursday 6 July, 7:15am – 8:30am

(Coffee and croissants will be avialable during this session.)

---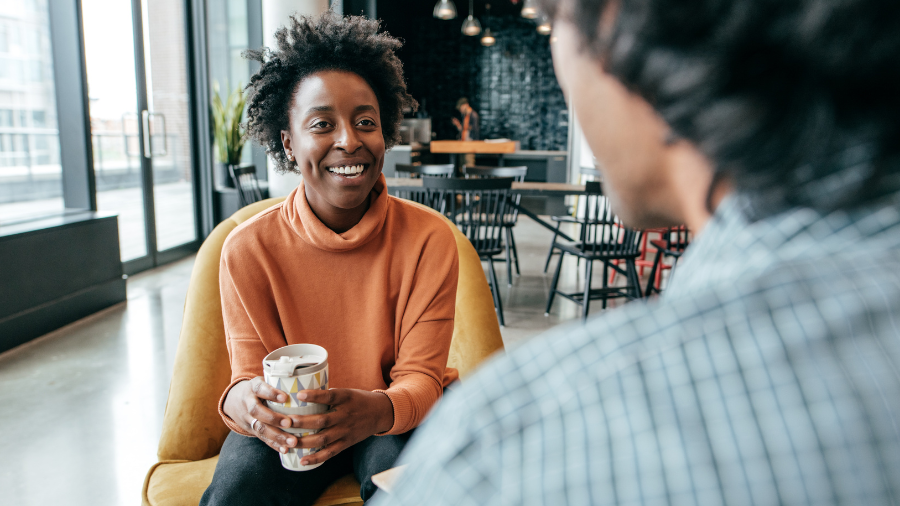 Career short talks
Hear from a range of international pharmacologists from a diverse set of career types. These concise, 15-minute sessions will take place in the Careers Zone; a dynamic space within the main exhibition area, sponsored by AstraZeneca. There will be three careers short talks per day during lunchtimes and the afternoon breaks so you can listen while enjoying the refreshments.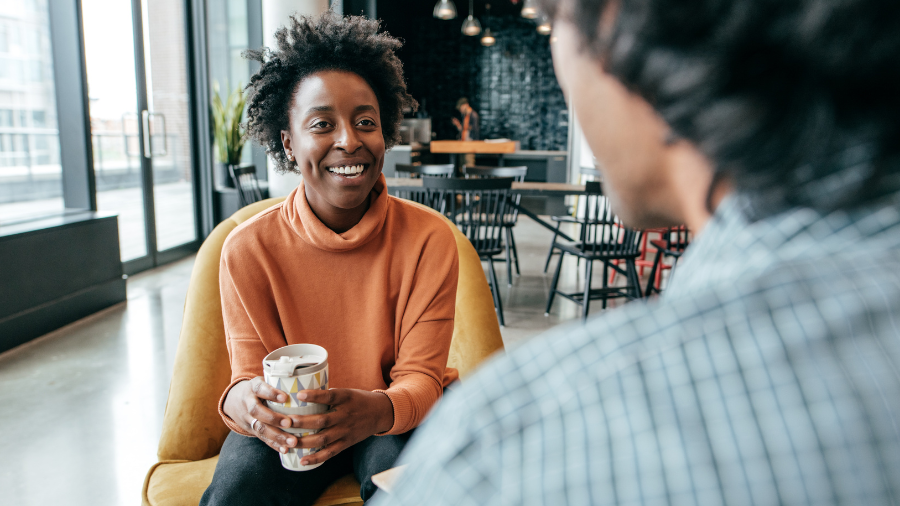 Social activities
As well as lots of science, WCP2023 has a dedicated social activites which provides opportunities to relax, have fun and socialise with friends, colleagues and fellow attendees during your stay in Glasgow. These include the Opening Ceremony and Civic Reception, an evening of live music and dancing at our Ceilidh event, a Gala Dinner at the Kelvin Grove Art Gallery and Museum, and the Closing Ceremony. Many of these are free for registered attendees, but some require booking a ticket, so please check the social programme page for more information.