Early Career Researchers (ECRs) at WCP2023

WCP2023 is a fantastic opportunity for Early Career Researchers (ECRs), including students, to listen to and speak to pharmacologists from across the field and from around the world. Learn from world-renowned experts, share your ideas and research, and make lasting connections to help you in your career.
We have a number of exciting sessions and activities specifically designed for you:
Activities for ECRs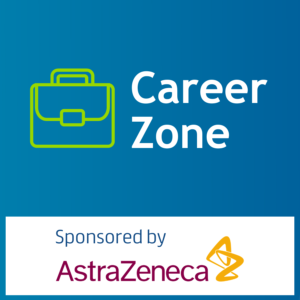 Free for all WCP2023 registrants.
The Careers Zone will be a dynamic space within the main exhibition area, sponsored by AstraZeneca. There will be a jobs board that will be a useful tool for anyone wanting to post vacancies and for those looking for jobs
There will be three careers short talks per day in the Career Zone with speakers from industry and academia, and from both basic and clinical pharmacology settings. These will take place during lunchtimes and the afternoon breaks so you can listen while enjoying the refreshments. Topics include how to get a career in science publishing, how to use social media as a promotional tool for your research, and how to write your first funding application.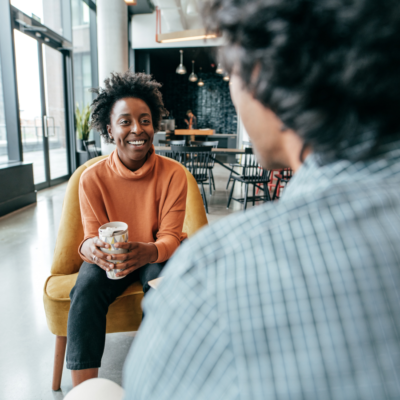 Coffee with an expert
A chance to meet an expert for a drink and a chat during lunch or one of the breaks at the congress. Sign up during registration and we will match you up with an expert on a related pharmacology or career path. You will be invited to a specific timed sessions taking place in the Career Zone or coffee areas so you can chat to your expert and ask them questions over a coffee (or drink of choice). With 10-20 meetings available during each session there's plenty of opportunities to meet with an expert and learn from their advice and experience. You can sign-up for these sessions for free when you register. If you've already registered, simply find your booking confirmation email and follow the instructions to edit your registration.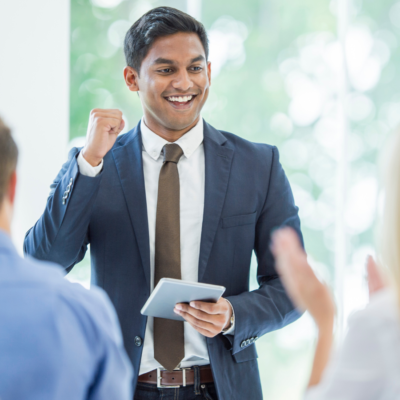 Bootcamp sessions
Free for all WCP2023 registrants.
Changing Research Practice: How Can I Make My Research More Reproducible?

Monday 3 July, 9:30am – 10:45am

---

Journals Workshop: An Interactive Guide to Publishing, Reviewing / Decision Making

Tuesday 4 July, 7:15am – 8:30a

(Tea, coffee and croissants will be available during this session.)

---

Careers journeys: Drug Discovery Industry / Academia / Publishing

Wednesday 5 July, 9:30am – 10:45am

---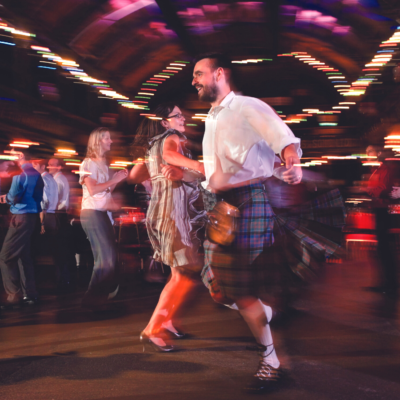 As well as lots of science, WCP2023 has a dedicated social activities which provides opportunities to relax, have fun and socialise with friends, colleagues and fellow attendees during your stay in Glasgow. These include the Opening Ceremony (including live music from the Red Hot Chili Pipers bagpipe band), Civic Reception, an evening of live music and dancing at our Ceilidh event, a Gala Dinner at the Kelvin Grove Art Gallery and Museum (which is nearly sold out!), and the Closing Ceremony. Many of these are free for registered attendees, but some require booking a ticket, so please check the social programme page for more information.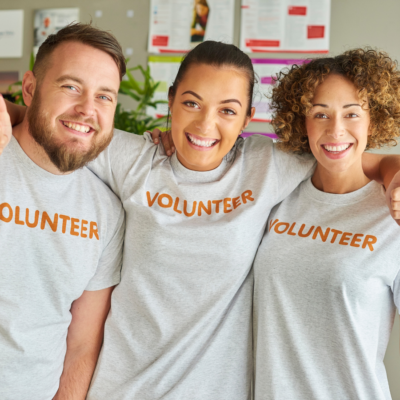 Volunteering
The British Pharmacological Society is inviting applications for volunteers to support the delivery of WCP2023. This role is ideal for someone starting out their career in the life sciences, or someone seeking the opportunity to enhance their CV at a global event. Multiple roles are available including question moderation, supporting session chairs, passing out questionnaires, giving directions, supporting the registration desk and supporting our social media team. Find out more information and apply – deadline extended 2 July 2023.
You may also be interested in:
---