International Day of Women and Girls in Science (IDWGIS) takes place every year on 11 February. It's an important day for promoting equitable access for women and girls in the fields of Science, Technology, Engineering and Mathematics (STEM). The United Nations reports that even though tremendous progress has been made towards increasing women's participation in higher education, they are still under-represented in these fields.
Not being able to see one's self represented in a community is one of many barriers that could prevent someone from starting or pursuing a particular interest or career. Seeing other people similar to yourself in a field you are interested in can provide encouragement and a sense of belonging and worthiness.
Therefore, this IDWIGS, we want to highlight just some of the outstanding women in STEM who will be sharing their important pharmacological research at the 19th World Congress of Basic and Clinical Pharmacology (WCP2023).
Keynote speakers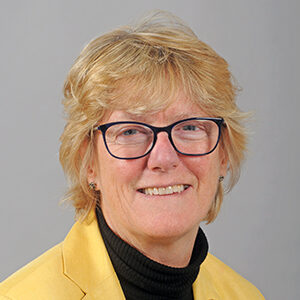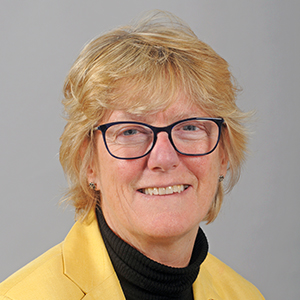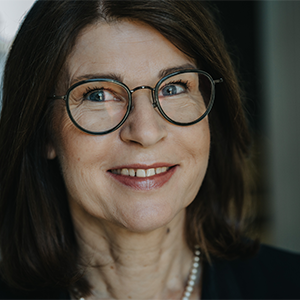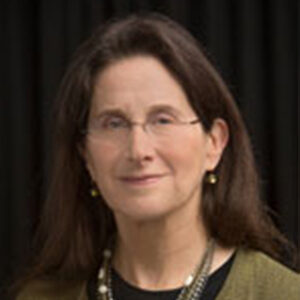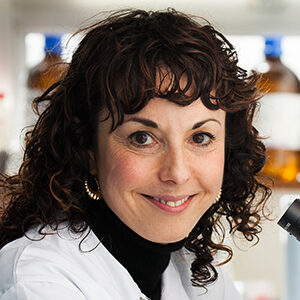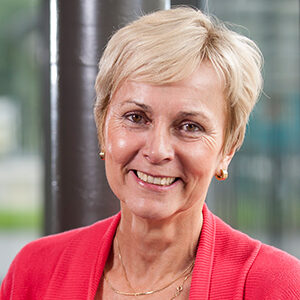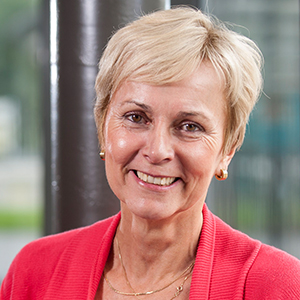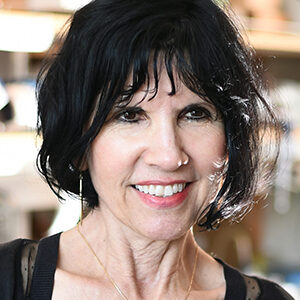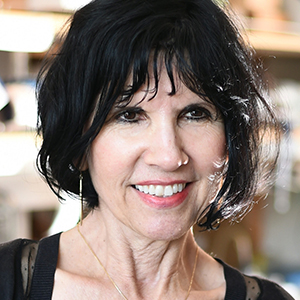 ---
You may also be interested in:
Register now – ticket prices fixed at early bird rates. Save 15% with group booking discount.