The 19th World Congress of Basic & Clinical Pharmacology (WCP2023) is your passport to a world of cutting-edge science and unmissable career opportunities, in one of the world's most vibrant cities – Glasgow, Scotland. Our scientific programme focuses on collaboration, innovation, and discovery, all of which are underpinned by excellent science. Our Scientific Organising Committee have selected a fantastic line-up of 484 speakers and chairs from 36 countries, each renowned for their expertise and leadership in pharmacology. Join us for 63 symposia, 23 keynote lectures, 18 workshops and 3 debates across 10 content themes.
Alongside our symposia and keynote lectures, we have a packed schedule of abstract presentations, interactive debates, and networking opportunities. We also have our all-important social programme, allowing you to catch up with friends and colleagues, as well as introducing you to just some of the wonders you can enjoy in Scotland.
Take a look at the programme below or download a PDF copy and start planning your schedule for WCP2023.
Register your interest to receive the latest congress updates, including when tickets become available.
Jump to:
Day 1, Sunday 2 July 2023    |    Day 2, Monday 3 July 2023    |    Day 3, Tuesday 4 July 2023
Day 4, Wednesday 5 July 2023    |    Day 5, Thursday 6 July 2023    |    Day 6, Friday 7 July 2023
You may also be interested in:
---
Sunday 2 July 2023
Opening Ceremony

Session description:

We welcome you to join us for the official opening of the 19th World Congress of Basic & Clinical Pharmacology (WCP2023).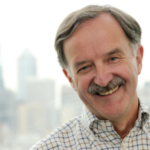 No event found!
---
Organised satellite meetings
Natural Products Summer School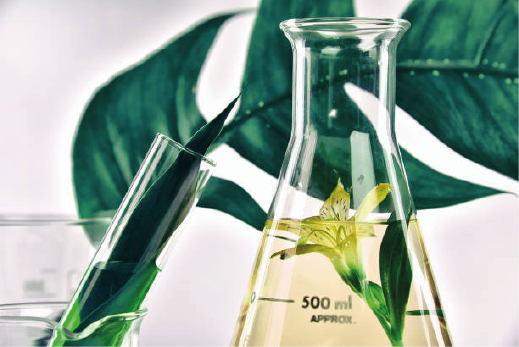 27 – 30 June 2023, Glasgow
Organisers: Scottish Universities Life Sciences Alliance (SULSA) and ScotCHEM
Want to learn about emerging techniques in natural products?
Held in the heart of Glasgow city from 27-30 June 2023, you will learn about the latest advancements in culturing, synthetic biology, and lead optimisation. The school includes workshops on design of experiments, molecular networking and genome mining, plus a tour of facilities.
---
Want to host your own satellite meeting? Submit a proposal today.