Financial support

We recognise the challenges many people face when raising funds to attend international conferences. Here you will find information about bursaries, grants and other forms of financial support from the WCP2023 Committee and other organisations.
Support from your university, employer or local pharmacology society
We strongly encourage you to contact your university, employer and/or your local pharmacology society to ask if they offer a grant, bursary, award or other financial support to help you attend conferences. Many offer travel grants that can help cover the cost of your travel.
Examples include:*
*Please read the individual terms and conditions of each grant/award/bursary – many require you to have already been a member for a certain time period.
Support from WCP2023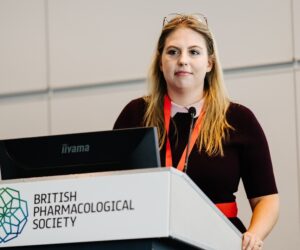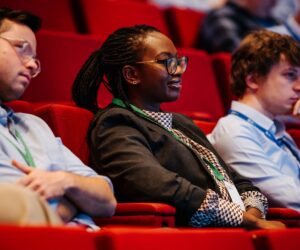 You may also be interested in: