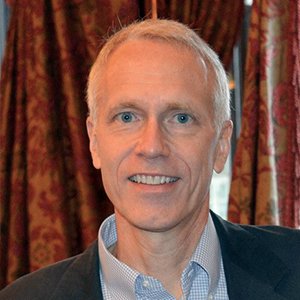 Keynote Lecture with Professor Brian Kobilka – Structural insights into the dynamic process of GPCR signaling
Speaker
Professor Brian Kobilka

Professor of Molecular and Cellular Physiology, and Hélène Irwin Fagan Chair in Cardiology, Stanford University School of Medicine

Country: USA

Brian Kobilka, MD, received Bachelor of Science Degrees in Biology and Chemistry from the University of Minnesota, Duluth in 1977. He graduated from Yale University School of Medicine in 1981, and completed residency training in Internal Medicine at the Barnes Hospital, Washington University School of Medicine, St. Louis, Missouri in 1984. From 1984-1989 he was a postdoctoral fellow in the laboratory of Robert Lefkowitz at Duke University. In 1990 he joined the faculty of Medicine and Molecular and Cellular Physiology at Stanford University. In 2012, Kobilka was awarded the Nobel Prize in Chemistry with Robert Lefkowitz for their work on G protein coupled receptors.