With less than a month to go until the 19th World Congress of Basic and Clinical Pharmacology (WCP2023), I'm looking forward to welcoming you all to the city of Glasgow, Scotland, for a week full of cutting-edge science and networking.
In a time where virtual connectivity (and the pains that come with it!) has become the norm, there is something truly special about the prospect of gathering in person once again to celebrate the latest in scientific research from across the world.
In my experience, an in-person congress fosters a unique atmosphere that is difficult to replicate with online meetings. In fact, a recent study found that scientists who physically attended talks were more than twice as likely to cite the work discussed compared to those who accessed talks online. This was true for talks they had planned to see (52% more likely), as well as talks they hadn't planned on seeing (51% more likely). What's even more interesting is that attending talks they hadn't planned on seeing accounted for nearly 22% of all information shared at the conferences studied. The authors of the study refer to this as 'serendipitous diffusion of information' and it really emphasises the importance of stumbling across sessions, spontaneous discussions, and chance encounters that occur when we come together in person.
By attending WCP2023 in person, you will be able to benefit from the following: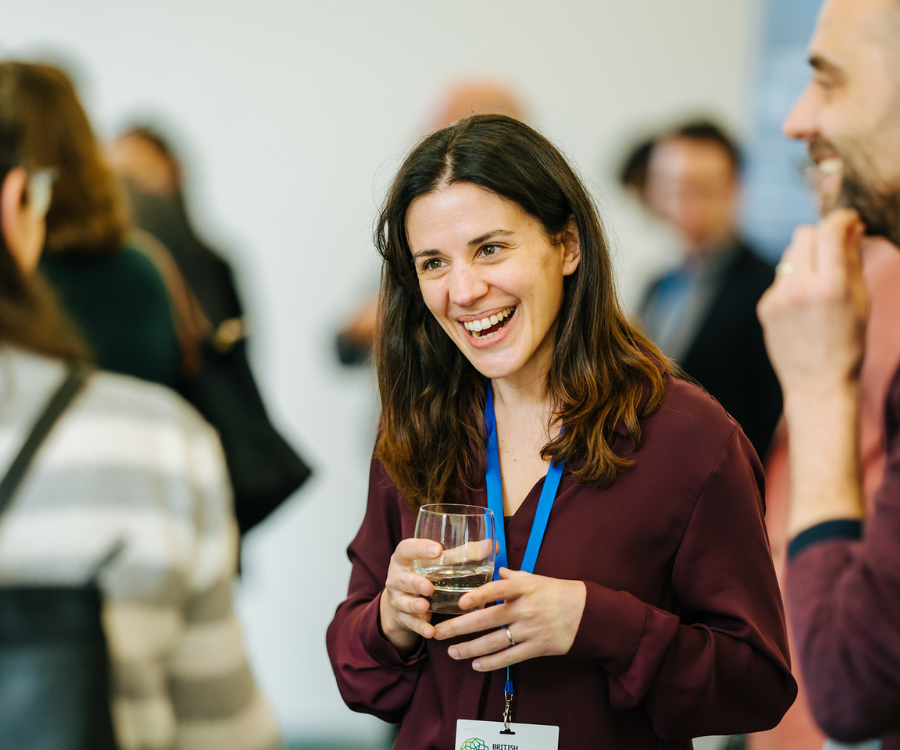 Rediscover the power of networking
One of the key advantages of an in-person event is the unparalleled opportunity for networking. Sharing ideas, discussing research findings, and forging collaborations with fellow experts in the field cannot be underestimated. WCP2023 will be a bustling hub of knowledge and a catalyst for fostering long-lasting professional connections. Spontaneous conversations during coffee breaks or chance encounters in the exhibition hall can lead to partnerships and collaborations that could shape the future of pharmacology.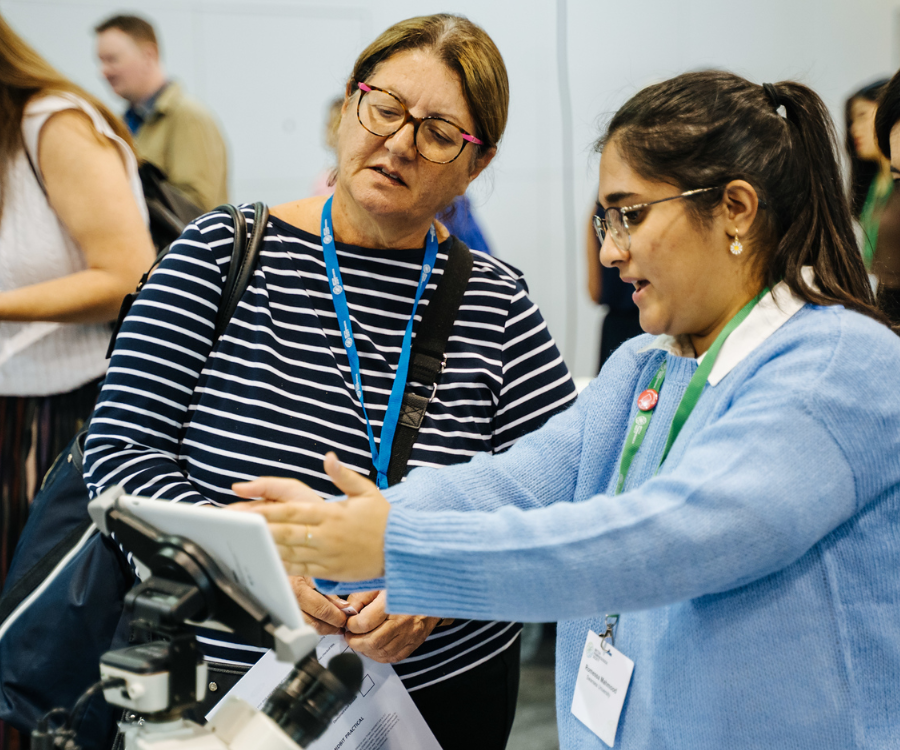 Immersive learning experience
While online meetings offer convenience, they often lack the immersive learning experience that an in-person congress provides. At WCP2023 you can expect captivating keynote lectures delivered by world-renowned experts, a chance to engage in lively panel discussions and Q&As, and opportunities to participate in interactive workshops. Our programme will help you can deepen your understanding of the latest research and clinical practices.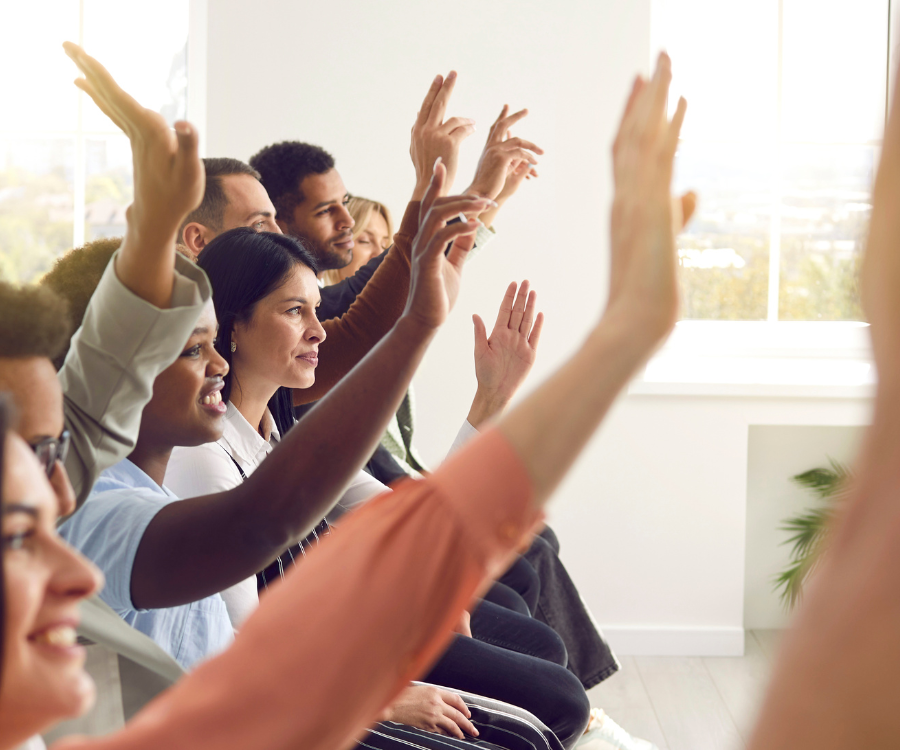 Enhance your professional development
In addition to learning and networking, WCP2023 offers valuable opportunities for professional development. Students and early career researchers can gain insights from leaders in the field, listen to career short talks in the Career Zone, join ECR bootcamp sessions, sign up to a one-on-one coffee with an expert session and lots more! These opportunities will empower early career researchers and clinicians, providing you with the necessary tools and guidance to navigate your future endeavours successfully.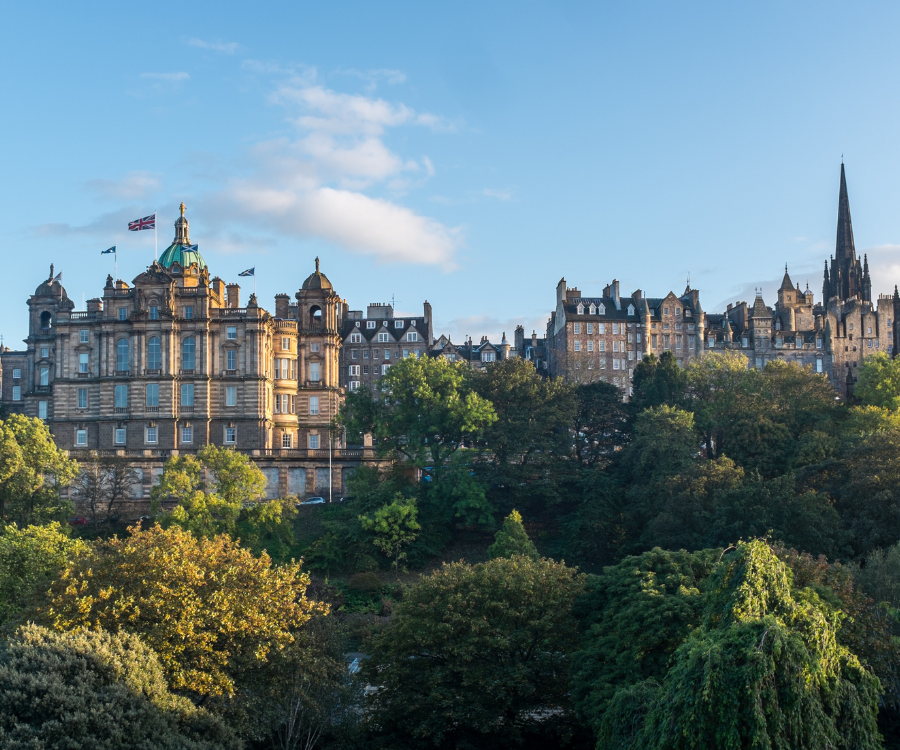 Enjoy the wonderful culture and beauty of Scotland
Attending WCP2023 in person means you will get to experience the vibrant city of Glasgow first-hand. You will encounter a captivating blend of history, art, and warm Scottish hospitality. The city's rich heritage is evident in its stunning architecture, such as the iconic Glasgow Cathedral and the awe-inspiring Kelvingrove Museum and Art Gallery. If you can, I recommend extending your stay and exploring more of Scotland.
Beyond the enriching scientific programme, we have curated a social programme that allows you to immerse yourself in Scottish culture. Enjoy a mix of modern and traditional music at the Opening Ceremony, taste some of Scotland's finest cuisine at the Gala dinner, held at the Kelvingrove Museum and Art Gallery, and try a spot of traditional Scottish dancing at the lively Ceilidh evening. These are perfect opportunities to unwind, forge new friendships, and create lasting memories with colleagues.
The World Congress of Basic and Clinical Pharmacology promises to be a milestone event for pharmacology. Not only will it propel our field forward, but it will also rekindle the spirit of collaboration and inspiration. As President of the Congress, I look forward to welcoming you to WCP2023, where together we can transform the future of pharmacology for the benefit of human and animal health. 
Don't miss out, register for WCP2023 now. 
Ticket prices are fixed at early bird rates and discounts are available for IUPHAR society members and early career researchers (including students). You can also save 15% with our group booking offer. Visit our registration page for more information.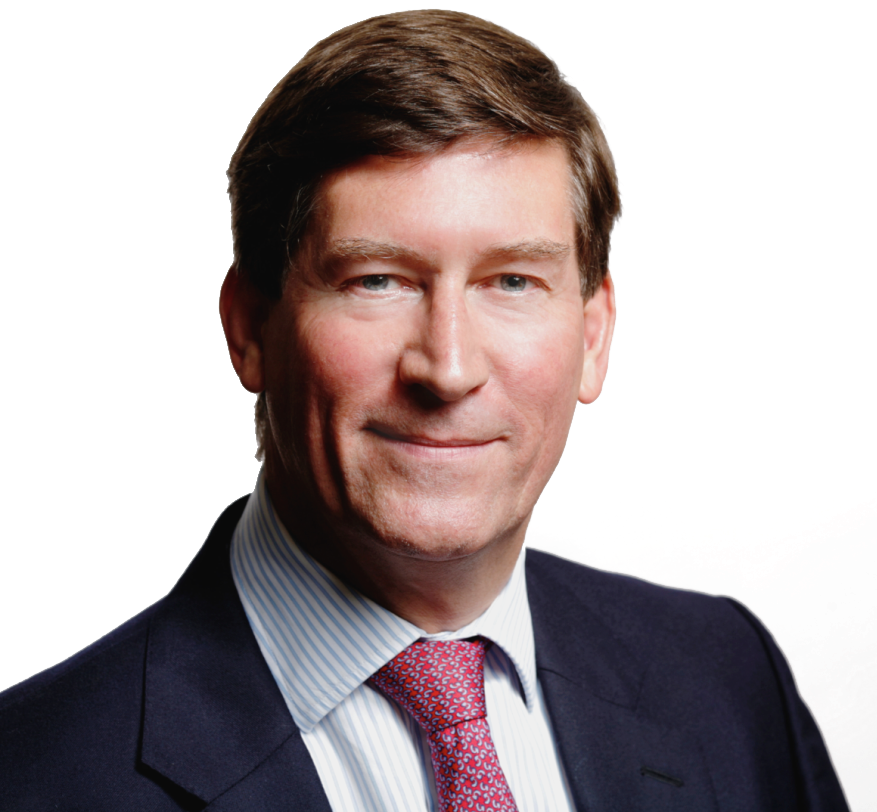 Written by:
Professor David Webb
WCP2023 President
You may also be interested in: