To mark World Cancer Day, we wanted to highlight some of the important speakers and cancer-related research that will be shared at the World Congress of Basic and Clinical Pharmacology (WCP2023).
Keynote speakers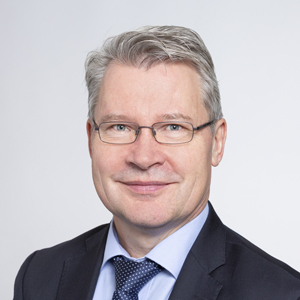 Professor Klaus Pantel
Professor Klaus Pantel is the Chairman of the Institute of Tumour Biology at the Medical Center Hamburg-Eppendorf (UKE Hamburg). The institute is part of the Centre of Experimental Medicine and the University Cancer Centre Hamburg (UCCH). Professor Pantel has carried out pioneering work in the field of cancer micro metastasis, circulating tumour cells and circulating nucleic acids (ctDNA, microRNAs). He has been awarded the AACR Outstanding Investigator Award 2010, German Cancer Award 2010, and ERC Advanced Investigator Grant 2011. Professor Pantel coordinates the European TRANSCAN group "CTC-SCAN", the European IMI consortium CANCER-ID on blood-based "Liquid Biopsies" and serves on the Editorial Boards of international cancer journals.
Professor Panel will be giving a keynote lecture at WCP2023 on 'Liquid Biopsy: Establishing a new diagnostic concept in oncology'.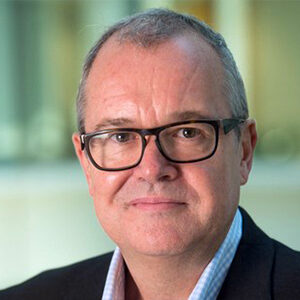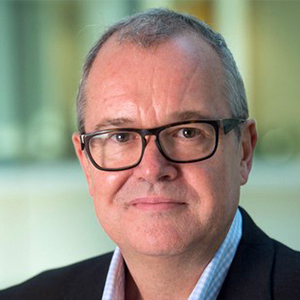 Professor Sir Patrick Vallance
Professor Sir Patrick Vallance FRS FMedSci FRCP is the UK's Government Chief Scientific Adviser (GCSA) and Head of the Government Science and Engineering (GSE) profession.
From 2012 until 2017, he was President, R&D at GlaxoSmithKline (GSK) and previously was Senior Vice President, Medicines Discovery and Development. As head of R&D at GSK, Sir Patrick Vallance delivered over 14 new medicines approved for use worldwide, for diseases ranging from cancer to asthma and HIV. These include two targeted medicines to treat metastatic melanoma: Tafinlar and Mekinist.
Sir Patrick will be giving the closing plenary at WCP2023.
---
You may also be interested in:
Register now – ticket prices fixed at early bird rates. Save 15% with group booking discount.