Submitting an abstract to a scientific meeting like WCP2023 might seem like a daunting task to some, but there are benefits that come with presenting and sharing your research in-person with fellow scientists. Here, we share six reasons why you should consider submitting an abstract for WCP2023.
If we do convince you, make sure you submit your abstract by Friday 4 November 2022.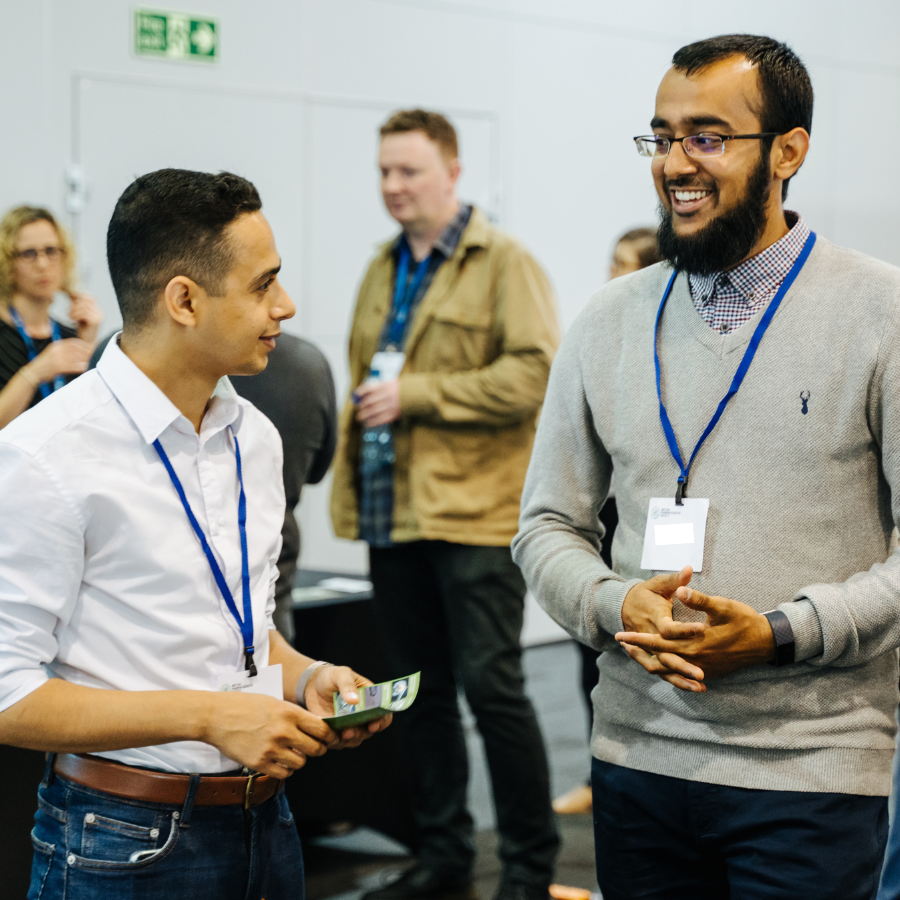 1. Networking
Share your ideas, start conversations and make new contacts with pharmacologists from across the world. Meetings are a great opportunity to get your work seen by others. Attendees can ask you questions, share their own thoughts and insights, and who knows, it may even be the start of a new collaboration.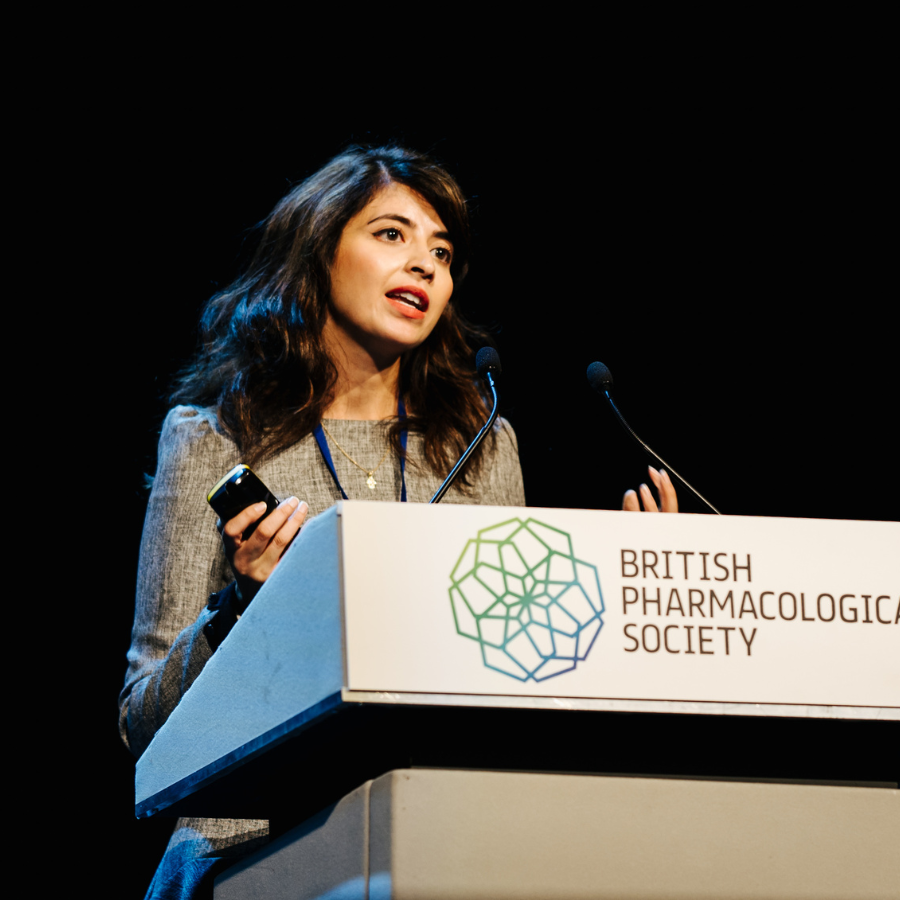 2. Recognition
Get your name out there and be recognised as one of the key players in your field. This is great for career progression and developing possible collaborations, as well as having the satisfaction of being known as someone working in this exciting field of research.

WCP2023 will also have a selection of prizes to be awarded to the best poster presenters and speakers.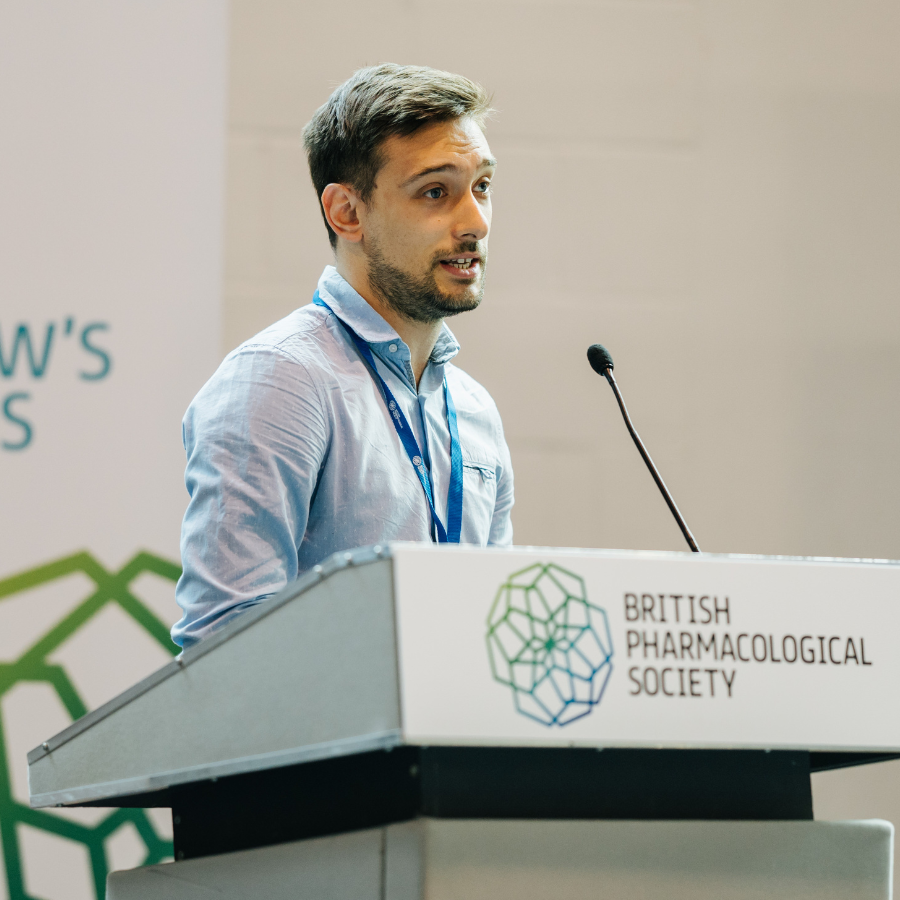 3.
Personal Development
Presenting your work to others is a key skill to have in science and pharmacology. Meetings such as WCP2023 allow you to practice and develop your communication and presentation skills. Having this experience is also valuable for your CV/resumé and career progression.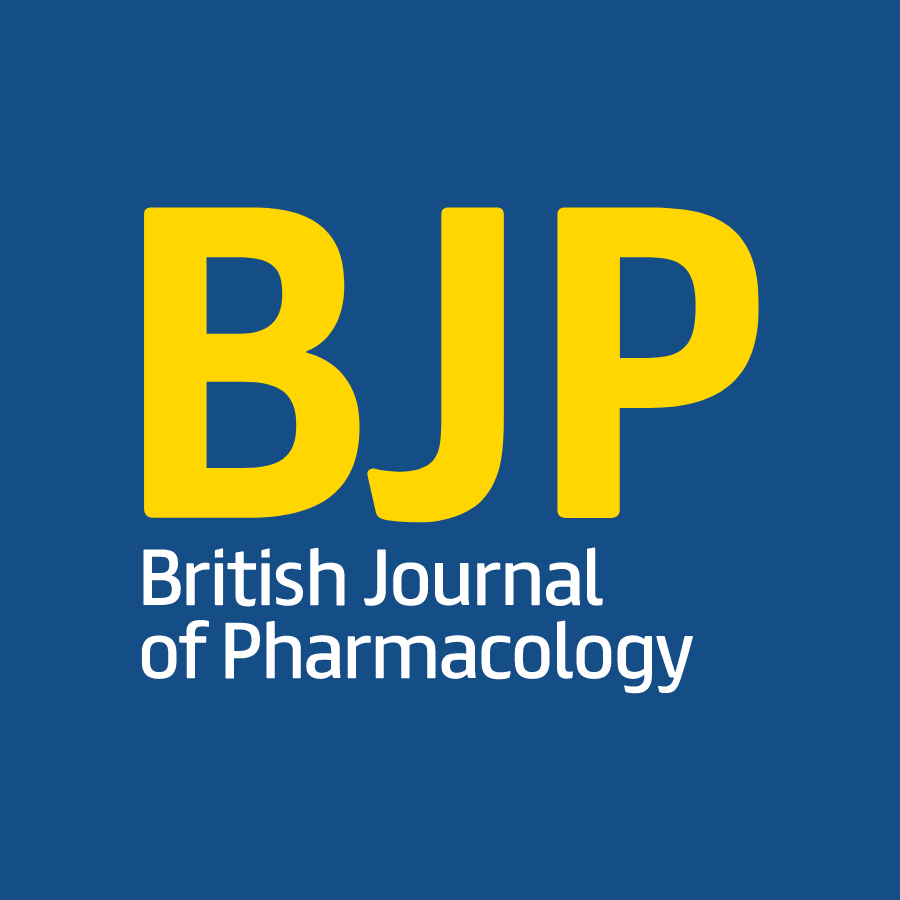 4. Get published

If your abstract is accepted for a scientific meeting, the organisers will often offer you the opportunity to have your research published in a scientific journal. This allows more people to be able to read about your work, and it is kept on record for future generations to discover and learn from.
For WCP2023, all authors of accepted abstracts will be offered the chance to have their abstract published in the British Journal of Pharmacology, with the exception of abstracts which have already been published elsewhere.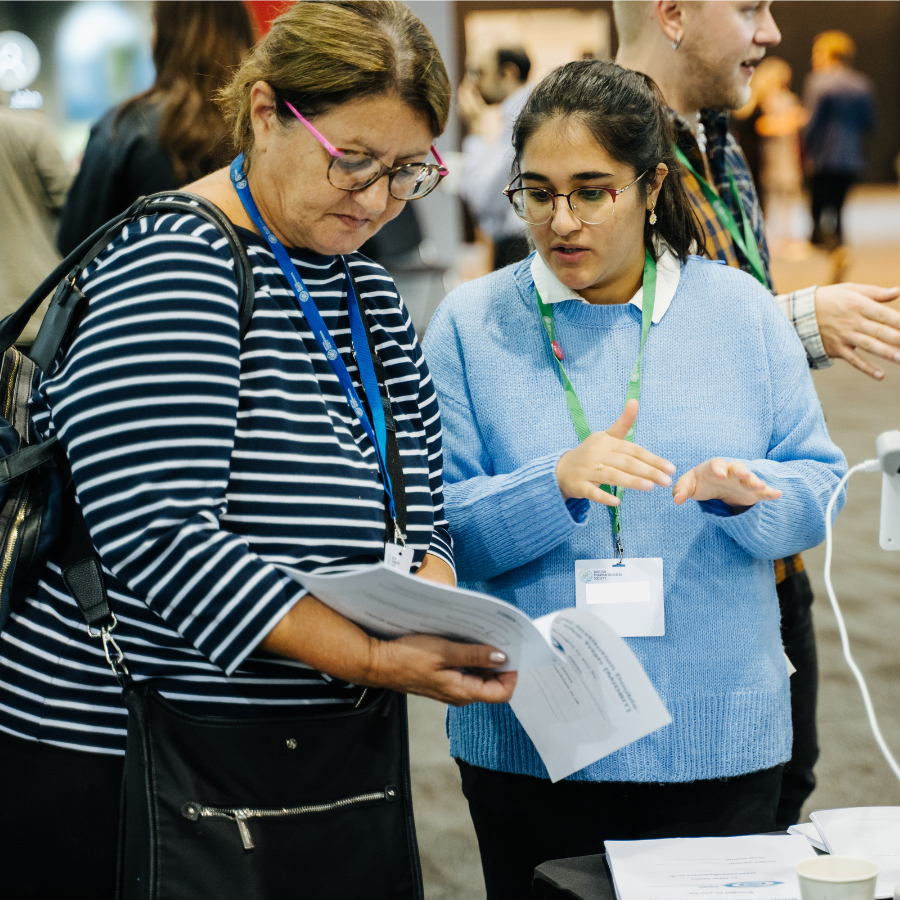 5. Advancing science and healthcare

Sharing your research with others helps advance the field of pharmacology and therefore improves the healthcare of individuals all around the globe.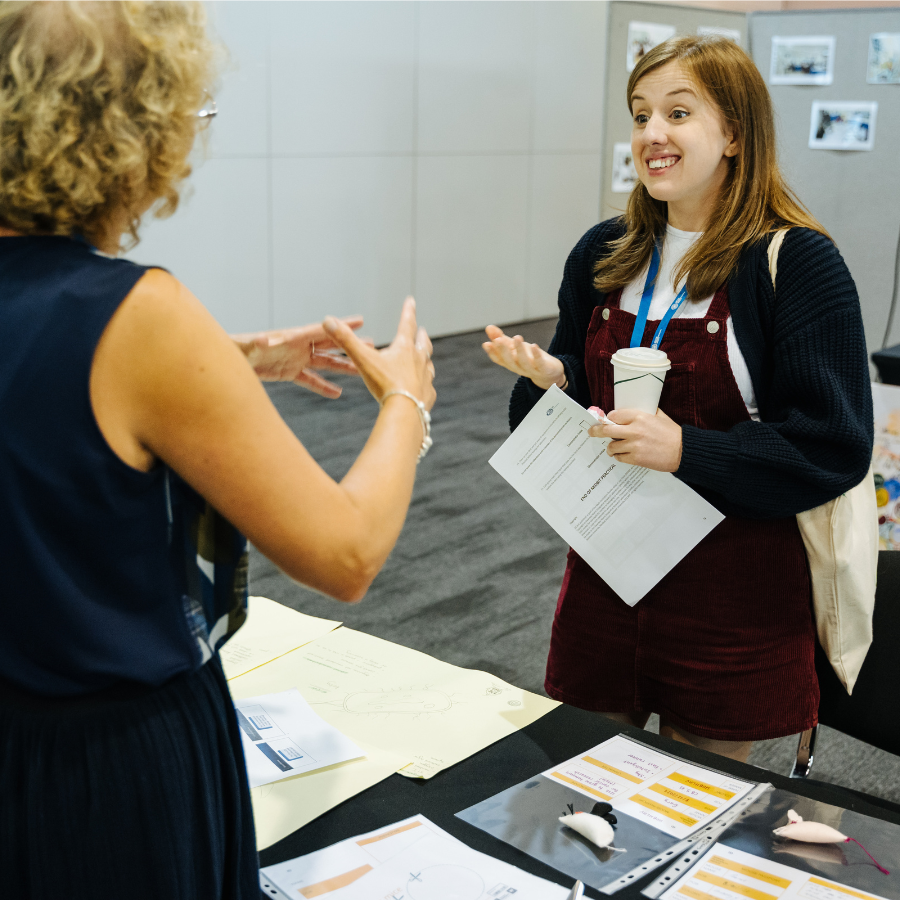 6. Support

Scientific meeting often offer extra support, such as bursaries, to those in the early stages of their careers.
WCP2023 offers a bursary which is available to early career researchers (ECRs) from lower- and middle-income countries who intend to be the sole presenter if their abstract is accepted. The bursary will cover early bird registration, as well as up to 75% of travel and accommodation costs, with a maximum individual award of £750. Find out more and apply for the bursary now.

Most pharmacological societies will also have bursaries that you might be eligible to apply for. Check out your home society's website to find out more. See this list of societies associated with the International Union of Basic and Clinical Pharmacology (IUPHAR).
There you have it, six reasons why you should consider submitting an abstract to a scientific meeting such as WCP2023. We hope this inspires you and we wish you luck in submitting an abstract, getting selected and presenting your work to your fellow scientists.
And don't forget, our call for abstracts for WCP2023 closes Friday 4 November 2022 – so make sure you give yourself plenty of time to submit.
---
You may also be interested in:
Register now – ticket prices fixed at early bird rates. Save 15% with group booking discount.